Fish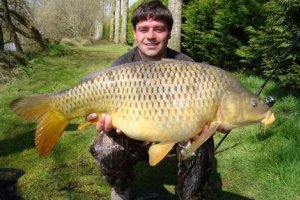 Lac Serenity is home to good head of hard fighting top quality specimen Mirrors with starburst scale patterns and Commons that shine like bars of gold up to a weight of 48.09lb and by the time you arrive, if the fish continue to put on weight as they are doing at the moment, there is a possibility there could be fish to 50+ in the lake.
To further compliment the fishing and to offer something different we also have a few Catfish, to vary your fishing techniques, and Koi, to add extra colour to your fishing.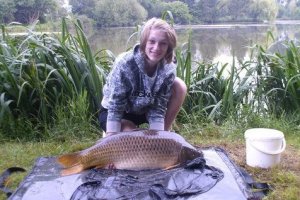 The Lac Serenity fish have seen very little angling pressure and as such have gained weight since their original stocking. We have also added a further 120 carp ranging in weight from 20lb up to 44lb+. You can be assured that the fish at Lac Serenity are of a very high quality, and will fight hard and long all the way to the net.
The fish in our lake are all in immaculate condition due to a high nutritional pellet, which has been fed to them since they were first stocked, the feeding programme will continue throughout the year, we do this to ensure that our stock are able to gain growth and to retain condition & stamina.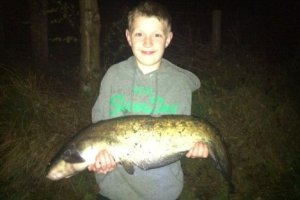 The fish in Lac Serenity have been fed a high nutritional diet since we purchased them, so for this reason we only want the best for our fish and as such we do not allow shelf life boilies to be fed into our lake.
We have been fortunate to find an English company that makes fresh bait with no artificial colorants or preservatives added.